chef-kok keuken uniforme katoenweefsel
Product beschrijven
De naam van de stof: 100% katoen
Graaf in de tuin: 21 * 21
Dichtheid: 108 * 58
gewicht: 190gsm
Accepteren van OEM: Ja
Certificering beschikbaar: Ja
Verpakking details: 100-150m elke gerold op de plastic zak buizen binnen, weven zak buiten elke rol zonder joint.
Betalingstermijn: L/C T/T D/P uiterste en cash
beeldweergave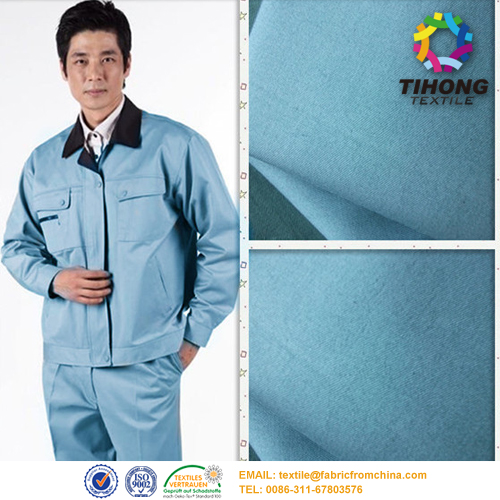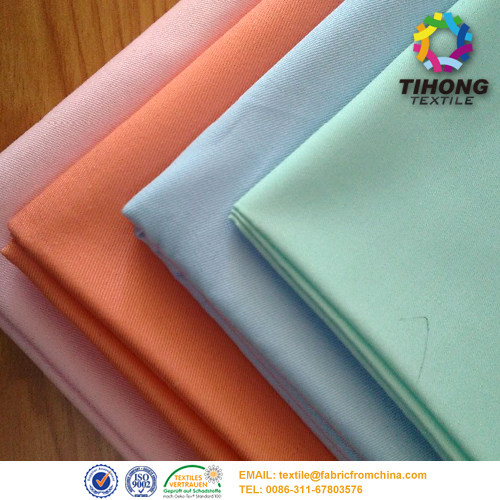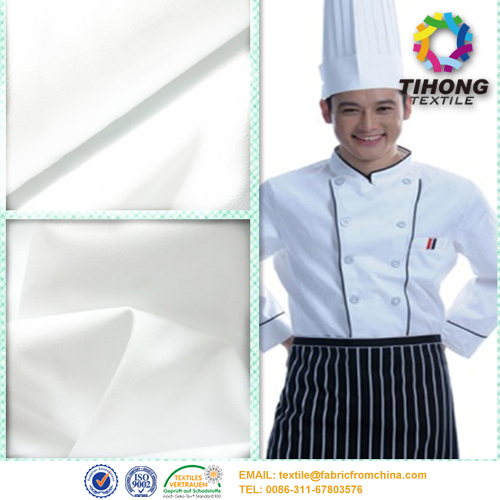 Bedrijfsgegevens
Ons bedrijf, Shijiazhuang Taihong kleding Co., Ltd., opgericht in 2007, is een onderneming die integreert van productie, verwerking en handel. Ons bedrijf ligt in Shijiazhuang stad van Hebei provincie, die behoort tot de grootste textiel bases in China. Wij leveren soorten weefsels voor beddengoed, kleding, voering, schoenen, speelgoed, accessoires en anderen met goede kwaliteit en concurrerende prijs. Wij produceren grijze stof van katoen, katoen en polyester, pure polyester, rayon en katoen, linnen, enzovoort. Ook wij kunnen verwerken als eis van de klanten, zoals bleken, verven, afdrukken, coating, dan leveren aan afnemers de afgewerkte stof.
We genieten van een goede reputatie in binnen- en buitenland. Onze producten vinden een markt in Zuidoost-Azië, Europa, Amerika, Zuid-Amerika, Afrika, en andere landen en regio's. Wij houden aan het beginsel van "kwaliteit eerste en klant eerste". We kijken uit naar de samenwerking met uw gewaardeerde bedrijf en tot de oprichting van een langdurige zakelijke relatie
Klantenservice
1.

Ensure the products meet the quality standards

2.

Ensure the goods will be delivered on time

3.

Provide warm and friendly service and after-sale service

4.

We will reply you within 24 hours

5.

Guaranteed the reliable quality and service.

You will find that imported directly from us is so easy and simple as you buy from local supplier.

Best price and more choose.
Product Categorie : Werkkleding stof